About Us
Future In Perspective Limited has vast experience of creating innovative educational material to harness the capabilities of digital media and encourage the adoption of new educational approaches. These include online learning, mobile & blended learning, gamification and challenge- based learning in vocational, adult and community education settings.
Future In Perspective Limited has pioneered these novel education practices by supporting access and training for educators, community and youth workers, career counsellors and other front-line professionals.
In collaboration with our network of European partners, we have developed a full suite of digital resources, online training programmes, best practice case studies and in-service resources for educators in the areas of:
Entrepreneurship;
Digital Media production;
Creative Disciplines;
Migrant Integration – with a specific focus on women and young people;
Talent Management;
The Circular Economy;
Online Safety and Security;
Radicalisation of Young People in Online Environments.
Amongst our most recent innovations in the development of digital learning materials is the development and piloting of web-quests and online escape room challenges. These aim to support the development of key competences in disadvantaged young people, youth not currently engaged in employment, education or training (NEETs), and marginalised adult learners who are seeking to re-engage with learning.
Instructional designers in Future in Perspective Limited firmly agree that the notion of a job-for-life or a skill-for-life, on which many careers were based in the not too distant past, is no longer pertinent. In today's world the concepts of flexibility and adaptability are crucial to career development and advancement, and the continuous updating of skills is a pre-requisite for continued engagement in society and economy. It is with this in mind that Future In Perspective Limited aims to support employees in all sectors to develop their career management skills.
Through the provision of pertinent and engaging education and training programmes for employees and owner-managers, we can support the in-service training of front-line educators and continue to respond to the needs of rural and community micro-enterprises.
All our education materials are freely available to front-line educators across the educational sectors, to test with their learner groups and incorporate into their teaching practice. For access to these materials, further information, or simply to contact us please view the Contact page.
Entrepreneurship has been viewed and cited by researchers as an important and key contributor to the industrial development of the EU, as well as a significant driving force in the economic development of individual regions and countries.
A recent Europe wide analysis to determine what causes the disparity in national wealth levels shows showed that entrepreneurship and knowledge are the most dominant cause of wealth, and entrepreneurship is critical for effective economic development. It is with this in mind, that Future In Perspective aims to support the development, growth and retention of entrepreneurship activities in the rural economy through the provision of innovative educational materials that target the real needs of local businesses, and are presented through accessible, digital learning environments.
As a micro-enterprise, Future In Perspective Limited is keenly aware of the challenges facing small businesses and entrepreneurs in our region. To encourage the growth of successful and sustainable businesses locally, Future In Perspective Limited facilitates opportunities for entrepreneurs, micro-enterprises and SMEs to network with each other and to engage in peer learning in online and face-to-face environments.
Through our work on collaborative projects with other micro-enterprise locally, we have experience in facilitating peer education and mentoring programmes between established businesses and nascent entrepreneurs. Through these activities, our aim is to support established businesses to recognise opportunities and innovations by learning about emerging market sectors, new business models and advances in online and digital marketing techniques; while also retaining the tacit knowledge of business owners in the rural economy by facilitating the transfer of this knowledge to start-ups and nascent entrepreneurs.
Future In Perspective also has experiences of working with entrepreneurs in the environmental and creative sectors to support them to use the Business Model Canvas to develop their business ideas and innovations.
By engaging with local enterprises in the environmental sectors, we are committed to promoting social impact amongst existing enterprises in our region, supporting older workers and recent retirees to establish social enterprises to respond to the growing social needs of local, rural communities.
We raise awareness of these issues locally through the provision of targeted educational materials as well as running local events and training programmes based on the identified training needs of our local enterprises.
Most recently, Future In Perspective has been working with local businesses to address gaps in their talent management processes and to encourage rural businesses to engage in sustainable circular business models.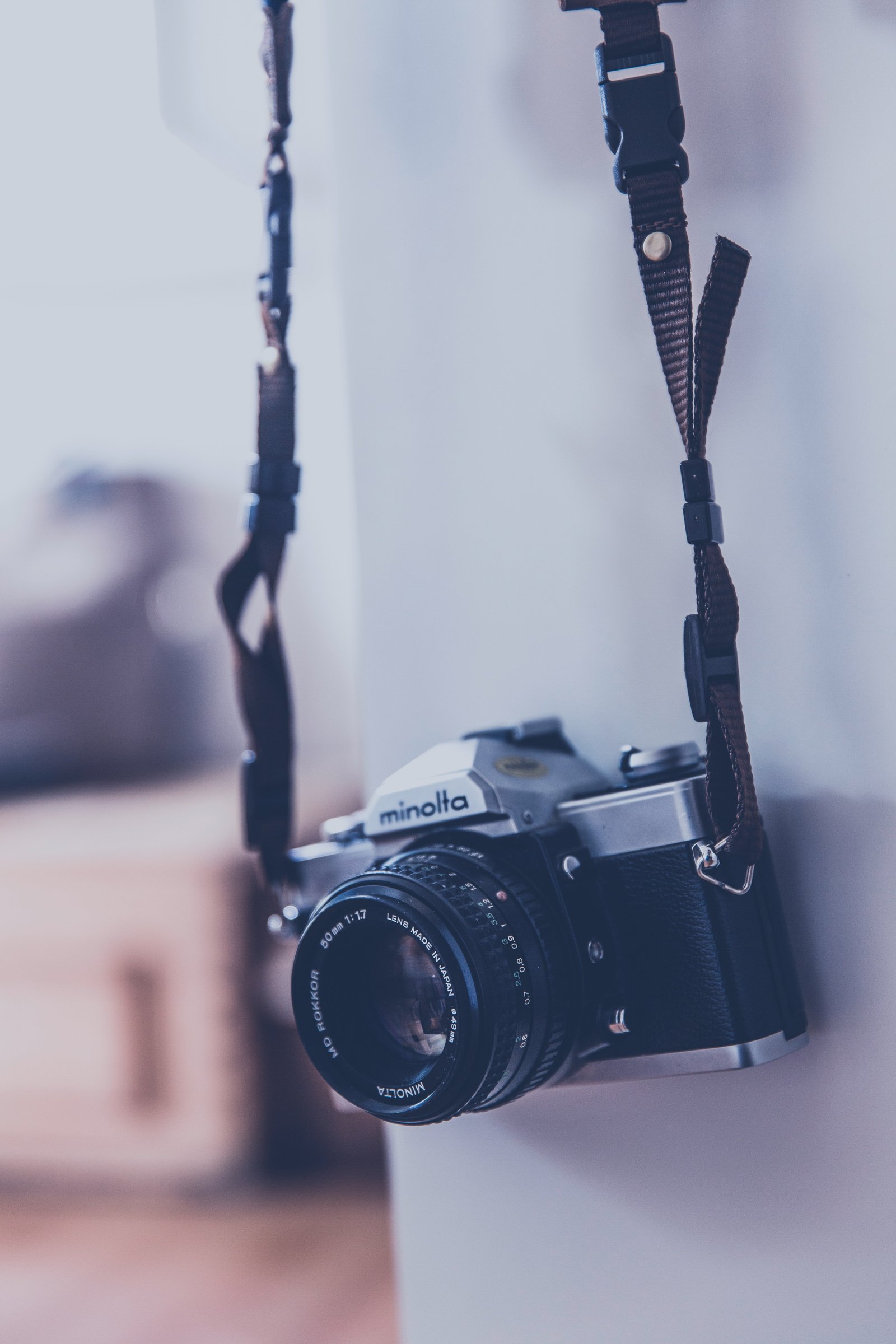 Future In Perspective Limited has expertise in the area of digital media production. Through our work, we have developed a portfolio of promotional videos produced for entrepreneurs operating in the cultural and creative industries and the green economy, as well as for actors in the community and voluntary sector, particularly those engaged in local community festivals and cultural events. We have also developed a series of simulation resources and videos for educators to use in their classroom with vulnerable young people to target issues such as responsible digital citizenship, cyberbullying and radicalisation.
In addition, we have developed a suite of digital educational materials and online training programmes to up-skill front-line educators and youth workers to integrate new digital media techniques to develop short, concise learning materials for micro-enterprises, entrepreneurs and young employees in project work with young and adult learners. Our bespoke Train the Trainer materials support youth workers and front-line educators to develop short films, documentaries and interviews with their youth groups as a means of promoting digital competence, literacy, numeracy, and cultural awareness & expression.
Through these activities, we aim to empower front-line educators to become creators of their own educational content by promoting cost- effective solutions in digital media production, and to harness the potential of available digital and social media to provide engaging educational experiences for learners of all ages and abilities.
FIPL has vast experience of developing and delivering projects funded through the European Lifelong Learning and Erasmus+ Programmes. Through these programmes, FIPL have been a collaborative partner in more than 30 projects, which have each focused on responding to specific educational, social, economic and civic issues affecting European society.
Click this button to see the past projects which we have completed. Past Projects
The following is a list of the current Erasmus+ projects that we are participating in.